START BIDDING AND WINNING ON SAM.GOV
Are you looking for a Proven Blueprint to quickly start Bidding and Winning government contracts on SAM.gov?


What would you say if you could...
✅ Respond to your first solicitation on SAM.gov in 30 days.
✅ Get feedback on your proposals before submitting to contracting.
✅ Review your bids with Derek to make sure it's a good fit.
✅ Have weekly coaching calls for questions and accountability.
✅ Have all the proposal templates you need to start responding.
✅ Have a supportive community of winners backing you.
✅ Start winning multiple contracts in months not years.
✅ Save Thousands from avoiding shiny objects and chasing dead ends.
✅ Have confidence to legally subcontract, middleman, and overcome no past performance.
Derek's Bid Training and Coaching Program offers all of this and a lot more!


If this sounds handmade for you, it probably is!
Learn more below.

Learn More About the Program 👇▶️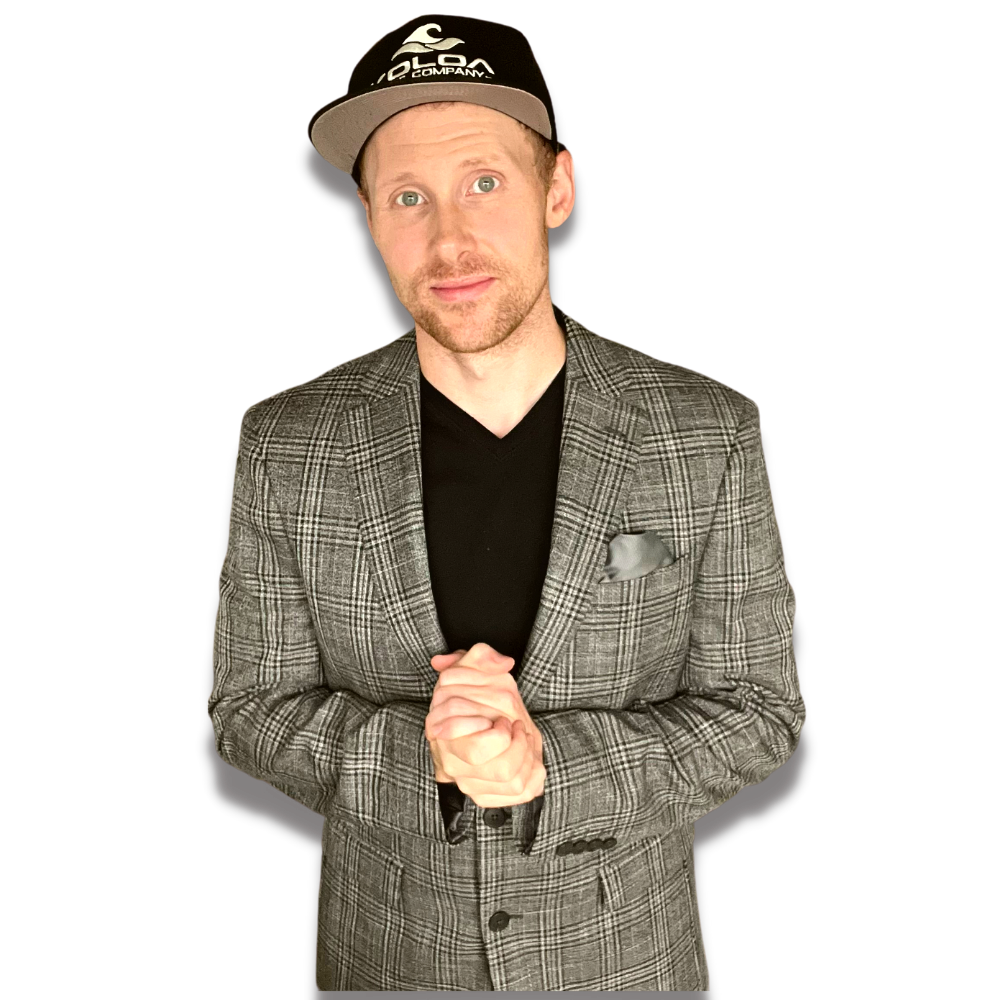 DEREK JAMES BIO


Derek has been in the federal space for nearly a decade. Derek started in federal contracting by working BD and proposal writing for an 8(a) WOSB for 5 years. Derek won 32 contracts worth over $15M during that time.


Derek signed a non-compete in his role, so, in 2018, Derek started his own consultancy to train other small businesses his skill set and he's never looked back.
Here's what some of Derek's clients have to say...

Everything You Need To Be Successful...All in one Place!
Here's what some of Derek's clients have to say...

Miah's Story Working with Derek

Derek's interview with FirstFedBid student Arthur.
Watch Derek's interview with Jennifer as she shares her first couple weeks working together.
Derek's interview with student Daisy.

Kenyon's experience working with Derek

❔ Prefer a self-paced option with Templates and Coursework?